In conjunction with Frankston Arts Centre, MP Music has two tickets to giveaway to the production "Postcards of Tango" on Thursday 27 February at 8pm. To enter all you have to do is like the pinned competition post on our Facebook page and make sure you're following...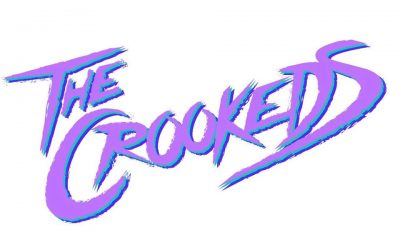 From the Red Hill Relief Friday night at the spectacular Butterfly, the Frankston Waterfront Festival, the Pretty Snazz Bushfire Benefit with the likes of  Bleach, Zombeaches, and one of our favourites, Rennie, to good friends of MP Music The Chris Commerford Band...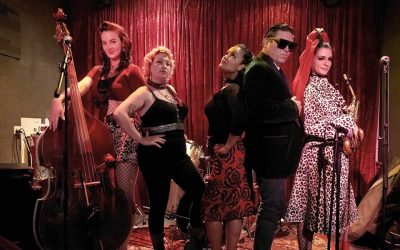 'Diddy Reyes & The Lovebitez Feat. Lady Fox' Diddy Reyes & Lady Fox peninsula based Blues and jazz performers have spent much of the last 3 years trailing around the country with their intimate soulful swagger If vintage music creating a lot of attention and...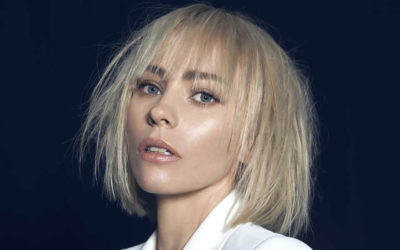 Olympia comes to the Peninsula! Olympia w/ Jack The Fox. Music on the Hill (MOTH). Fri 7 February Originally from Woollongong, Olivia Bartley, song writer and creative force behind Olympia, has been a musician since her childhood. It is said she initially used a...

Creative Victoria Major Funding Grants Up to $75,000 available Applications Close February 6 The Creative Victoria Music Works Grants program invests in the development and support of Victoria's contemporary music artists and music industries. It...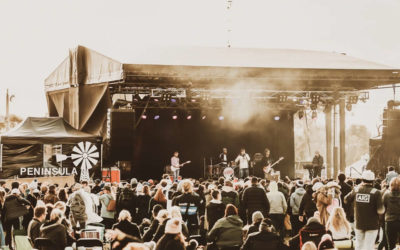 The 2017 Melbourne Live Music Census is unique. It updates the previous study conducted in 2012, providing a significant amount of comparative data to further inform the discussion on the economic, cultural and social value of live music  performance in this city....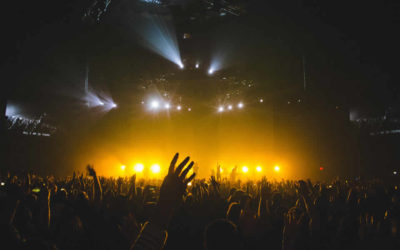 Increased investment in contemporary music will enable more opportunities for Australian musicians to tour to more audiences in more destinations across Australia. As part of the Australian Music Industry Package announced earlier this year, the Federal government...