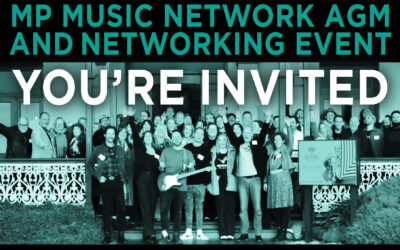 We would love you to join us at the 2023 MP Music Network Annual General Meeting and Networking evening. This year the team at Gods Kitchen have kindly offered to host our event. We will conduct the AGM formalities as quickly as possible so that we can all enjoy an...
read more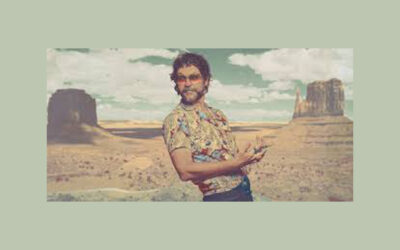 Henry Wagons returns to the road for an encore lap, celebrating the songs and stories on new solo album "South of Everywhere". This album is focused on homeland highways, so Henry will revisit some of the storied stages and ramshackle roadhouses from which these songs...
read more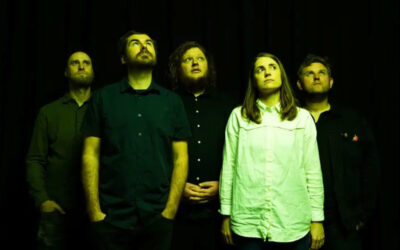 The Smith Street Band have been a powerhouse of Australian music for the last decade, since forming in 2009 they've released six albums, played every major festival in the country, and toured Australia, Europe & America countless times & toured China once in...
read more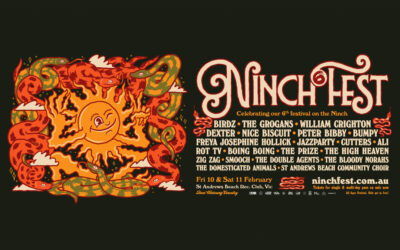 Our great friends at NinchFest return with their 6th festival at St Andrews Beach Recreation Club on Friday 10 and Saturday 11 February.Featuring BIRDZ, WILLIAM CRIGHTON, THE GROGANS, DEXTER, PETER BIBBY, NICE BISCUIT, JOSEPHINE FREYA HOLLICK, JAZZ PARTY and many...
read more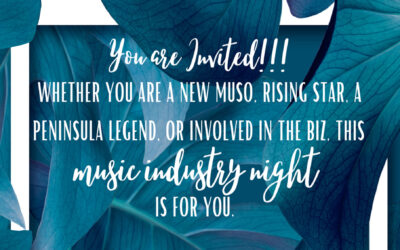 Our friends at Peninsula Beer Garden/Eagle Ridge Golf Course are hosting their second Industry Music Night in their new Velvet Lounge on Wednesday 9 August. Here's a personal invitation from the guys... "Wow who can believe its been 6 months since our last night. As...
read more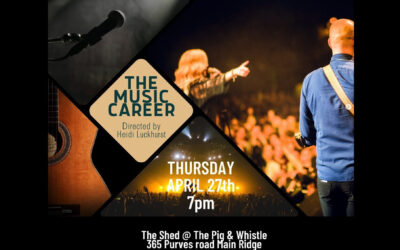 The Shed @ The Pig presents 'The Music Career', a workshop developed for @driftartsfestival presented by Heidi Luckhurst AKA @gdayhazel COME JOIN AN INFORMAL WORKSHOP AND DISCUSSION ABOUT MAKING MONEY FROM YOUR LIVE MUSIC. 'THE MUSIC CAREER' WORKSHOP WILL BE...
read more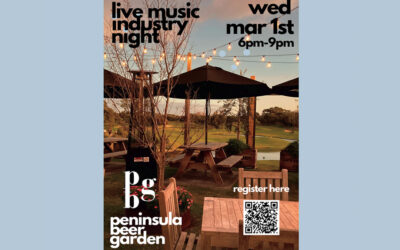 Boneo-based venue Peninsula Beer Garden are hosting a Live Music Industry Night on Wednesday 1 March. Here's a message from Steve Myles, one of the organisers of the event. "We're reaching out to people with a passion for live music to come along to The Peninsula Beer...
read more