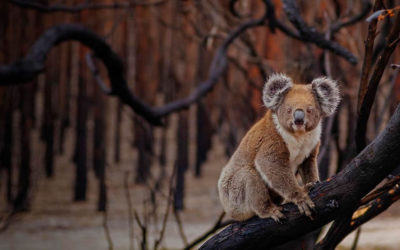 Australia is facing a crisis. Since June 2019, more than 10.7 million hectares and 2,204 homes have been destroyed by Australian bushfires. We have also tragically witnessed the deaths of over 1 billion animals and at least 27 people. Luckily, Australia is known for...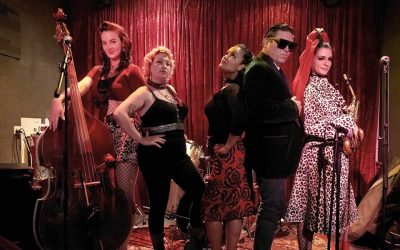 'Diddy Reyes & The Lovebitez Feat. Lady Fox' Diddy Reyes & Lady Fox peninsula based Blues and jazz performers have spent much of the last 3 years trailing around the country with their intimate soulful swagger If vintage music creating a lot of attention and...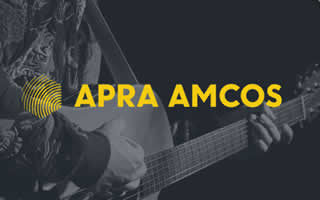 Each year APRA AMCOS allocate 1.75% of APRA's distributable revenue to fund hundreds of initiatives across the music industry in Australia and New Zealand for projects, events and organisations that benefit members. KEY DATES Applications close: 31 May 2019, 5pm AEST....