This week's Music on the Peninsula This week Chocoloate Starfish play with local legends Nola Lauch Band for the Southern Peninsula Arts Centre Bushfire Relief Concert.  This brilliant cause is $35 or "choose your own price" for a donation. The Peninsula Jazz Club has...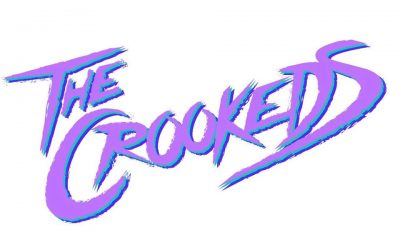 From the Red Hill Relief Friday night at the spectacular Butterfly, the Frankston Waterfront Festival, the Pretty Snazz Bushfire Benefit with the likes of  Bleach, Zombeaches, and one of our favourites, Rennie, to good friends of MP Music The Chris Commerford Band...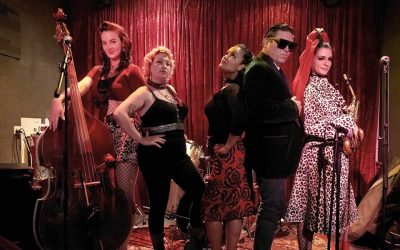 'Diddy Reyes & The Lovebitez Feat. Lady Fox' Diddy Reyes & Lady Fox peninsula based Blues and jazz performers have spent much of the last 3 years trailing around the country with their intimate soulful swagger If vintage music creating a lot of attention and...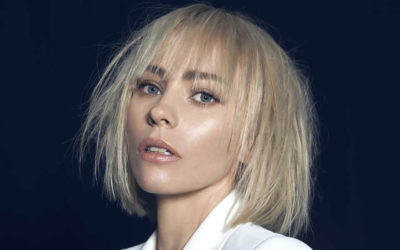 Olympia comes to the Peninsula! Olympia w/ Jack The Fox. Music on the Hill (MOTH). Fri 7 February Originally from Woollongong, Olivia Bartley, song writer and creative force behind Olympia, has been a musician since her childhood. It is said she initially used a...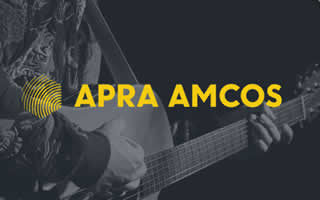 Each year APRA AMCOS allocate 1.75% of APRA's distributable revenue to fund hundreds of initiatives across the music industry in Australia and New Zealand for projects, events and organisations that benefit members. KEY DATES Applications close: 31 May 2019, 5pm AEST....